35%
Sightseeings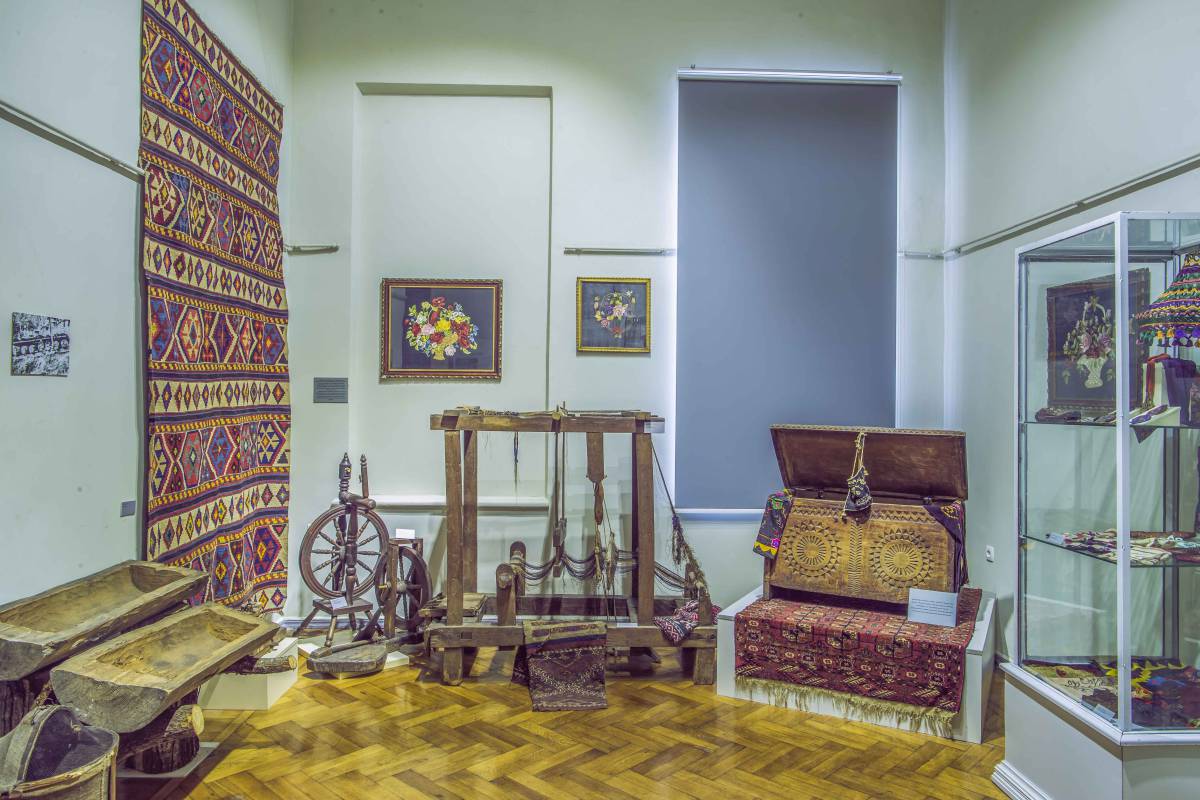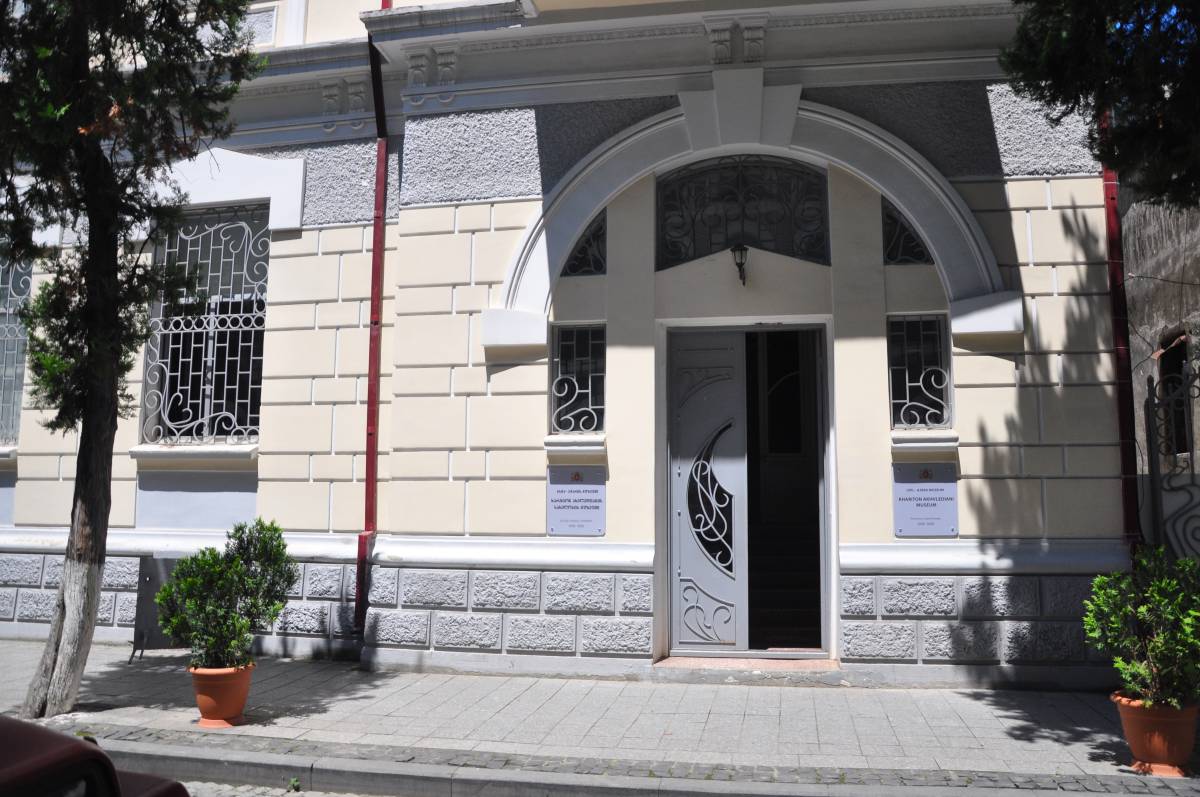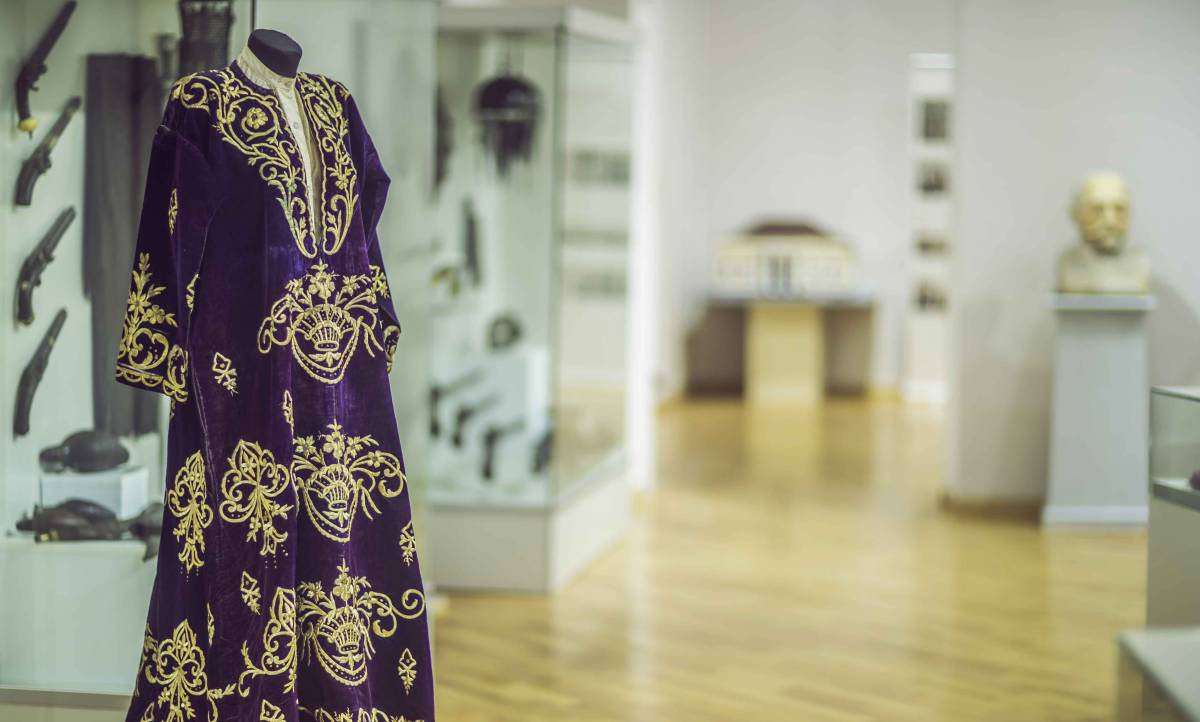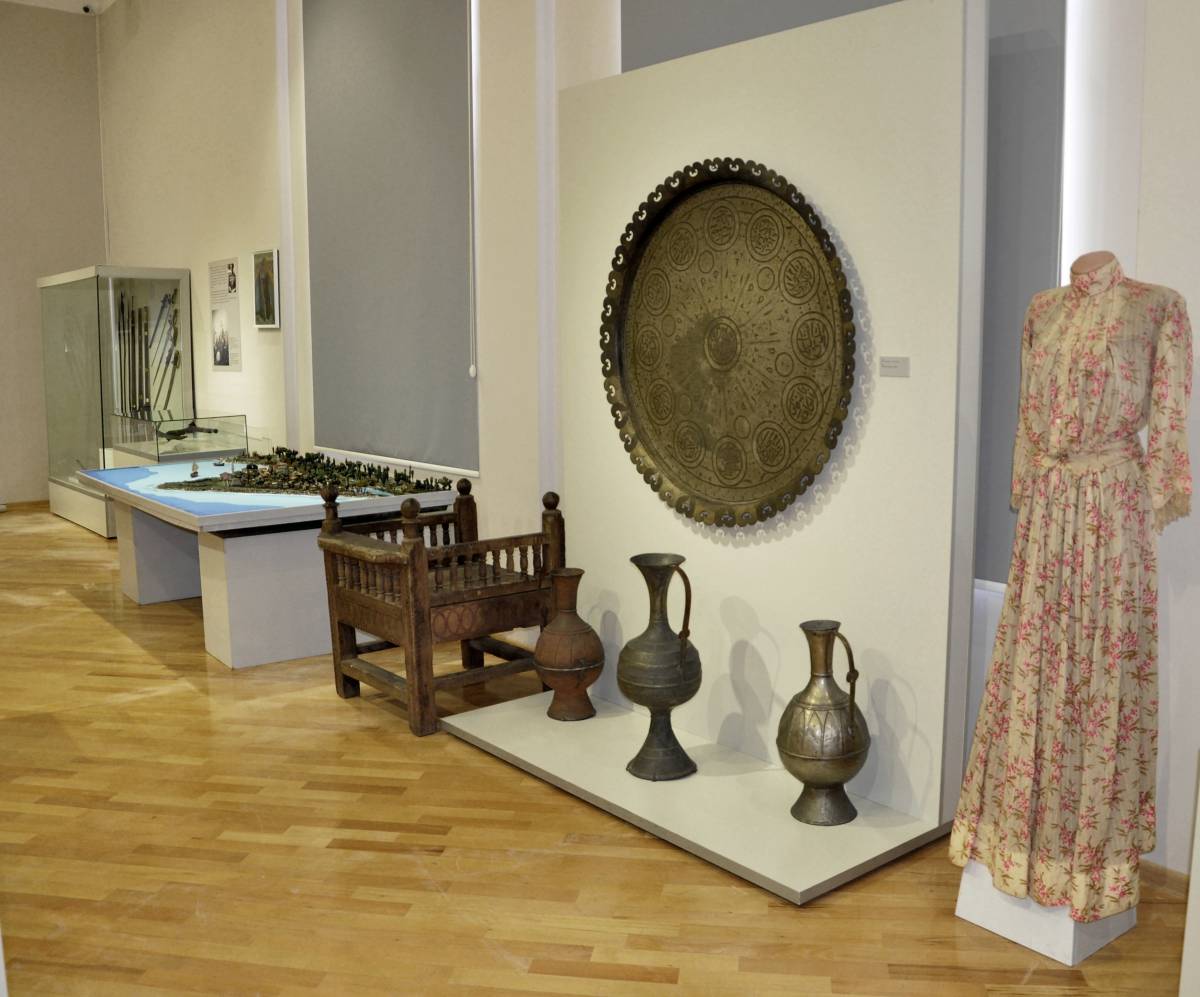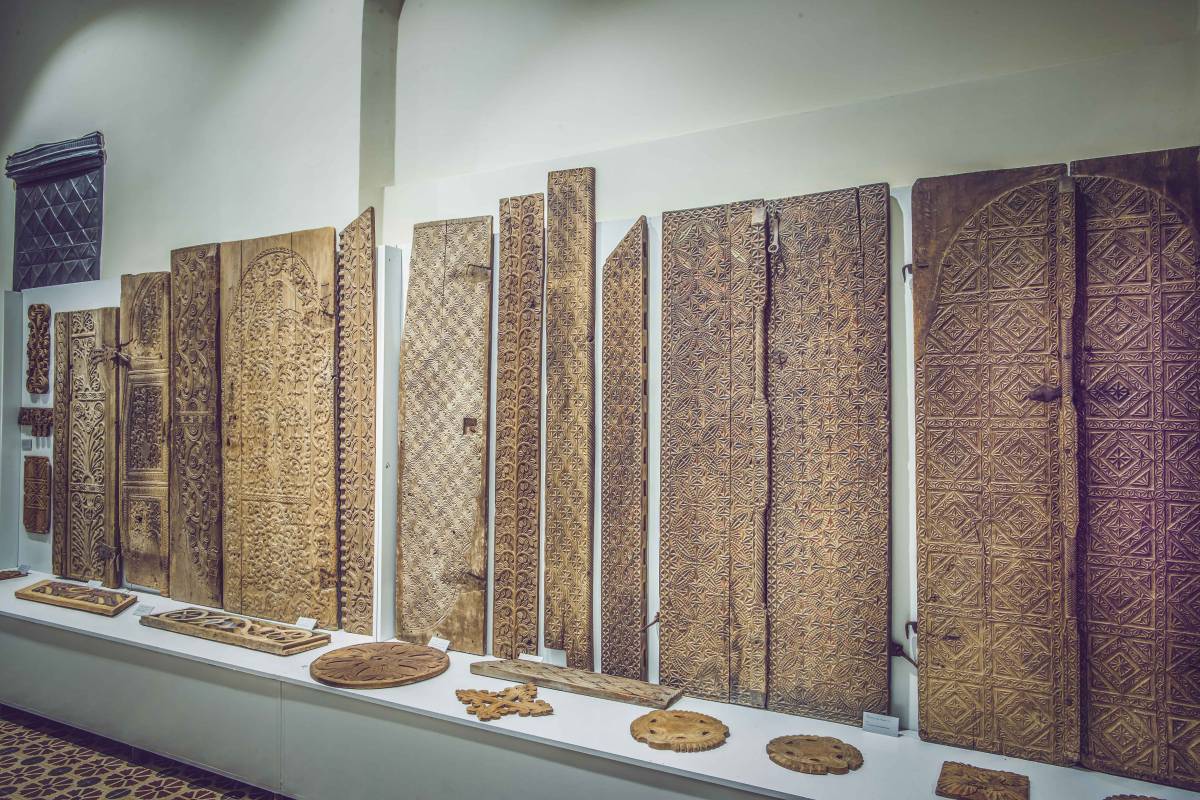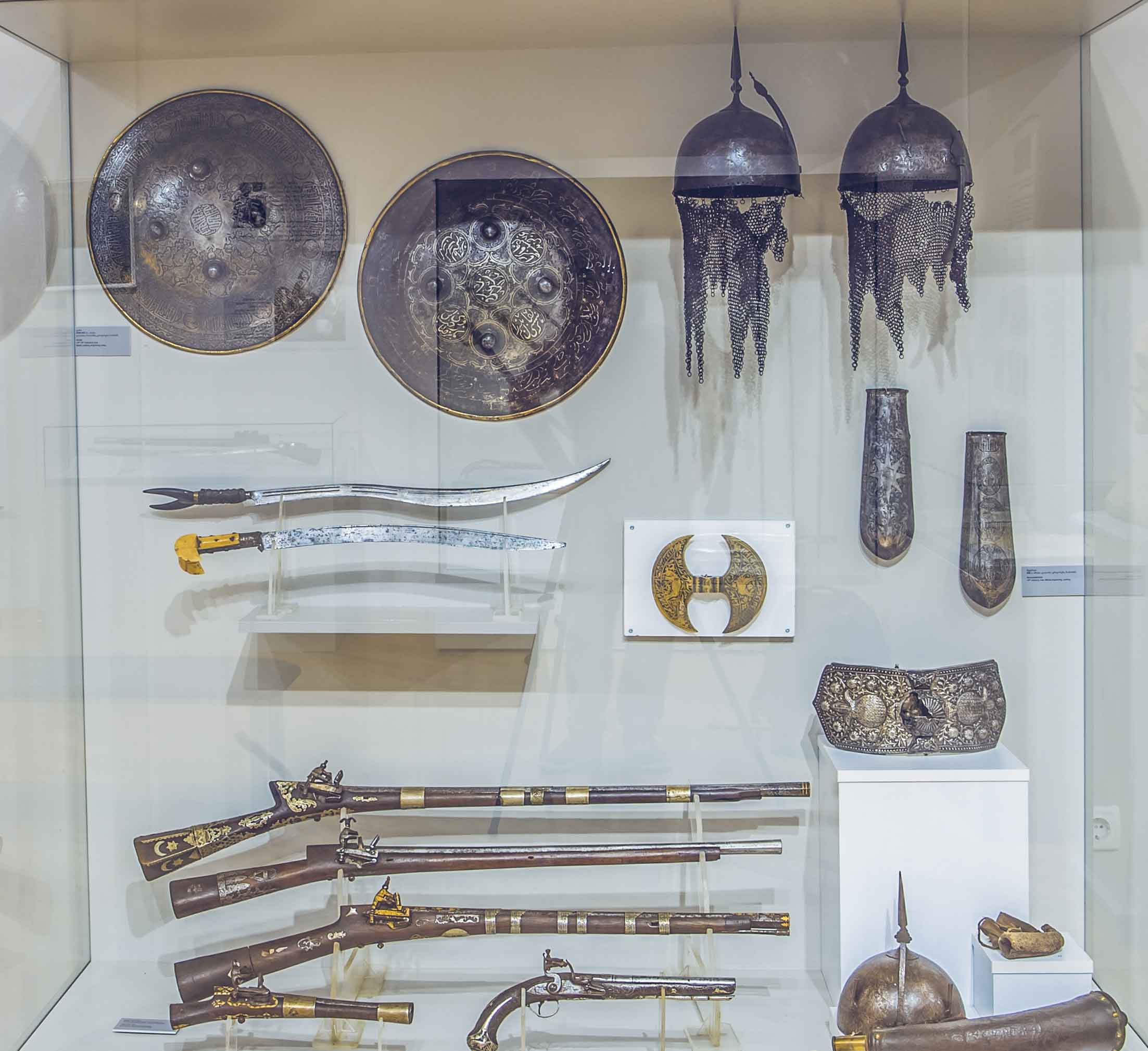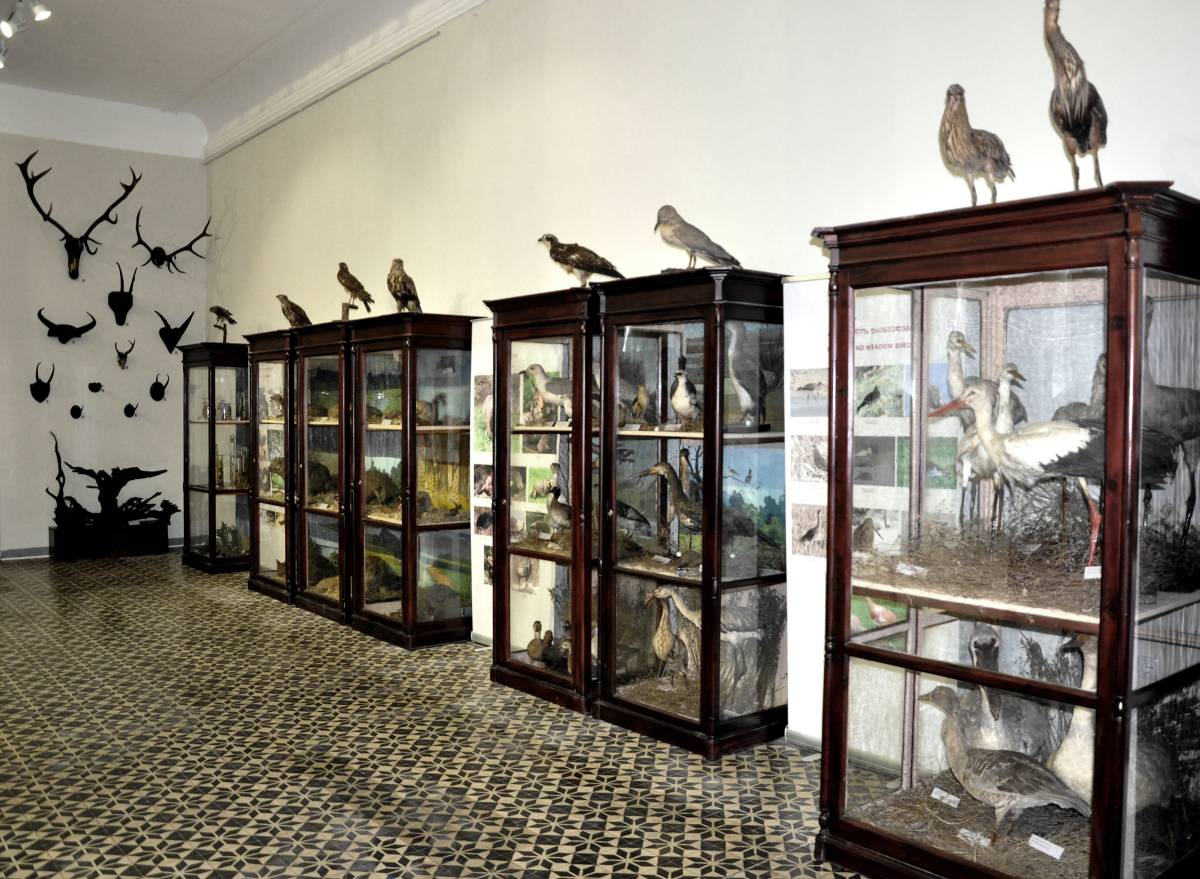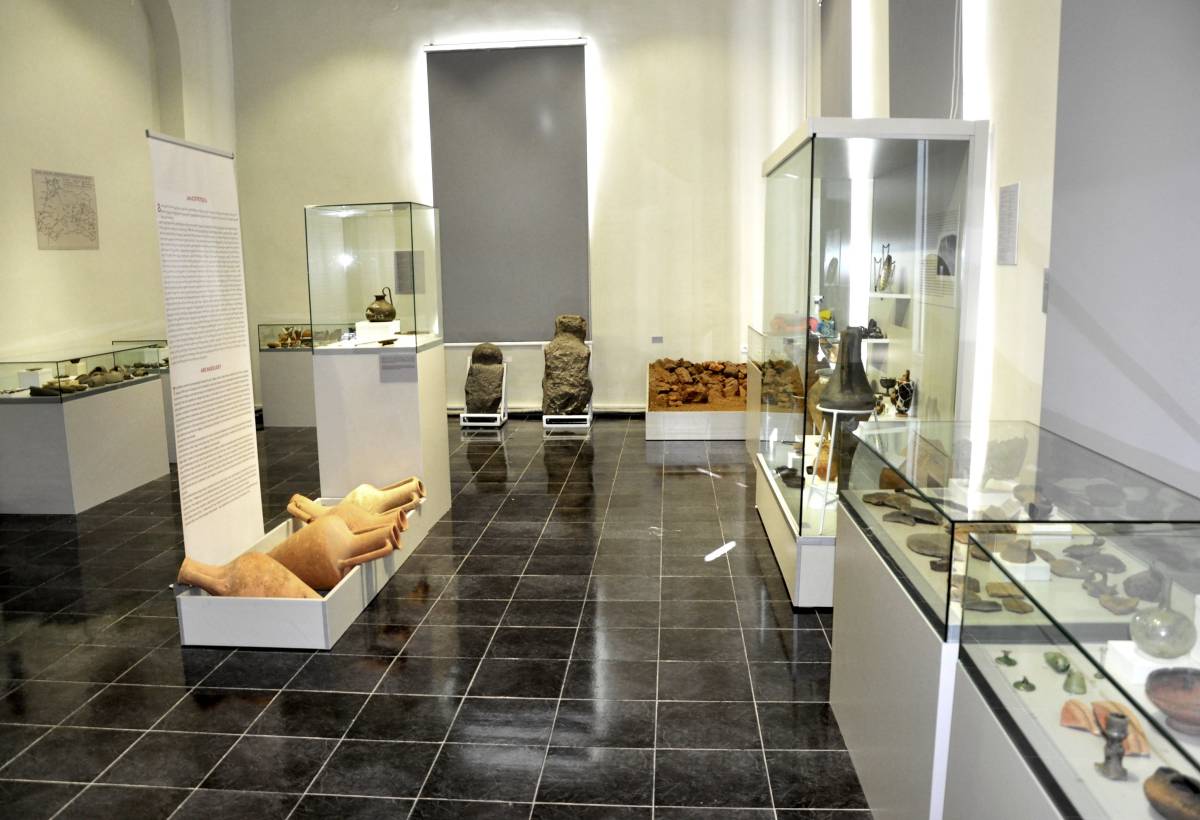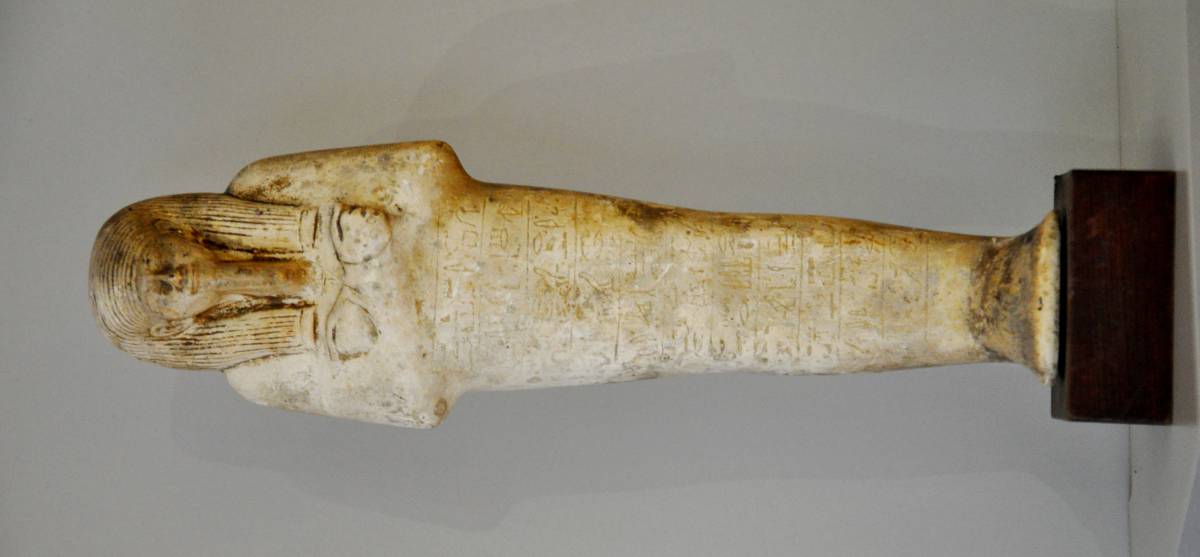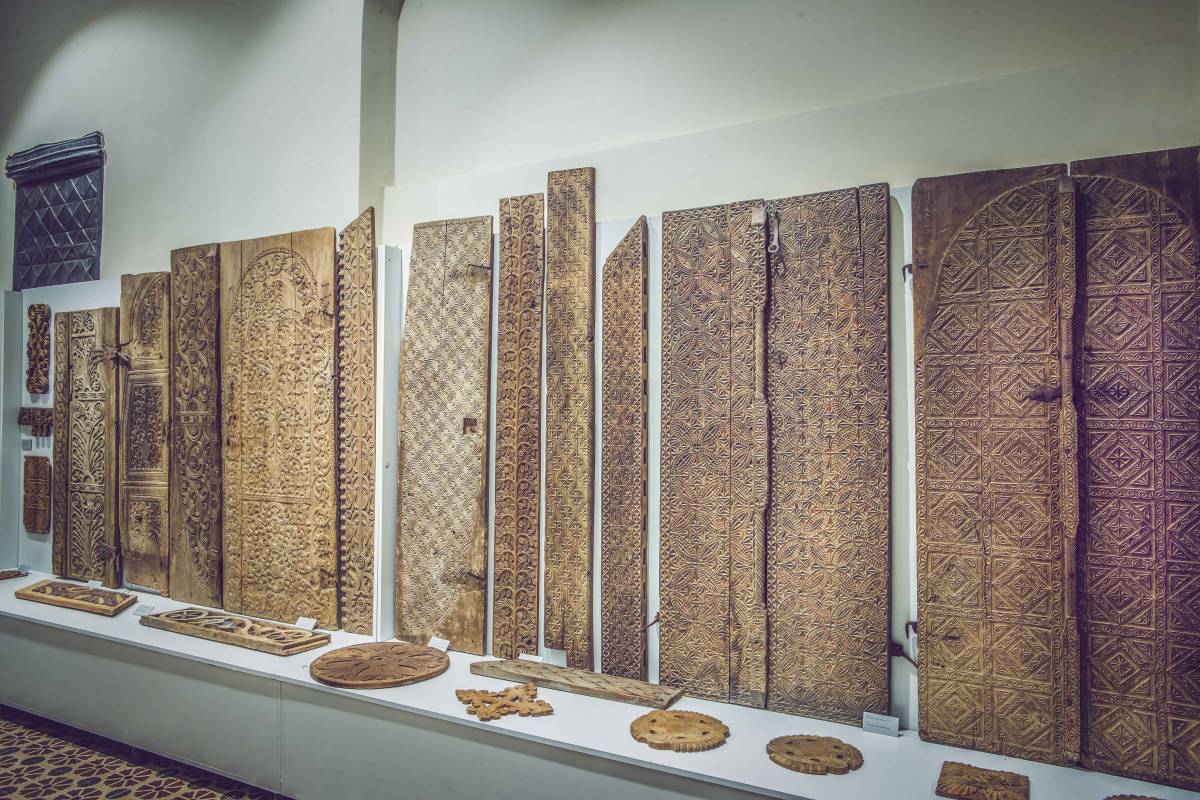 The Khariton Akhvlediani Museum of Adjara preserves about 180,000 exhibits, unique items, collections, a rich collection of numismatics, photo fund, fine arts fund, manuscript and documentary materials, exhibits reflecting the flora and fauna of Adjara. The museum also has a science library that holds 63,000 books in various languages. Including bibliographic rarity.
How to get there:
The museum is very close to Gorgiladze and Gorgasali streets, on which municipal transport runs. There is also a synagogue to help you find a museum. Minibuses moving on Gorgiladze Street: №24, №34. Minibuses on Pushkin Street: №21, №25, №29, №31, №32, №36.
do you know that...
In the museum you can see BC. Unique archeological materials of XII-IX centuries, as well as VII-IV centuries, including the Greek black crater of antiquity.
Note:
The discount applies to both solo and family tickets.